Free Budget Planner Worksheet
Input your income and expenses, and we'll show how your spending compares to the 50/30/20 budget.
Many or all of the products featured here are from our partners who compensate us. This may influence which products we write about and where and how the product appears on a page. However, this does not influence our evaluations. Our opinions are our own. Here is a list of our partners and here's how we make money.
What is a budget planner?
A successful budget planner helps you decide how to best spend your money while avoiding or reducing debt. NerdWallet recommends the 50/30/20 budget, which suggests that 50% of your income goes toward needs, 30% toward wants and 20% toward savings and debt repayment.
Before you build a budget
NerdWallet breaks down your spending and shows you ways to save.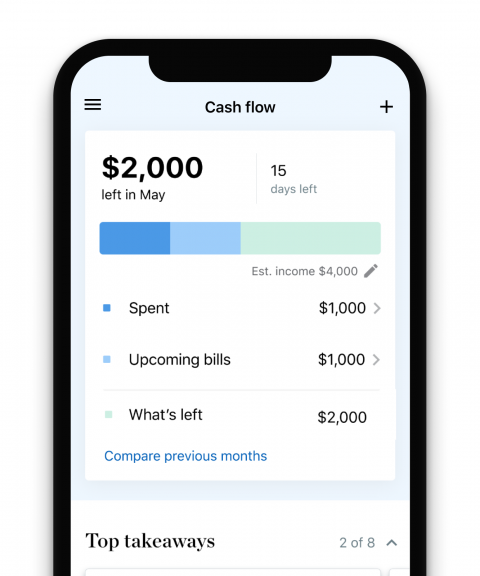 Create a budget plan that works for you
The best budget planner is one you can live with, so tweak your approach as needed. For example, the 50/30/20 breakdown is a recommendation to help you get started. Adjust your spending as needed until you reach your ideal budget.
And if a hands-on worksheet isn't working for you, consider one of these budget apps. Most of them sync with your financial accounts, so they can track and categorize expenses for you.
Use the free budget worksheet below to see how your spending compares to this kind of budget.
Want nerdy knowledge that's personalized to your money? Bring all your money into one view, and get tailored insights to make the most of it. Learn more.